Installation, training and configuration of the software tailored to your needs
Steel Projects PLM is a powerful and advanced software suite that can transform your steel fabrication workshop. That's why installation, configuration and training days are always planned when you invest in our solutions. This allows you to get started quickly and efficiently.
Besides, we know that no companies are alike, which is why our technicians will help you get the most out of your investment through implementation and training tailored to your unique situation.
Used to working with companies of all sizes, specificities and origins around the world, our support technicians will give you the benefit of their experience and business expertise during these installations. They will act like real consultants to help you improve your processes and profitability.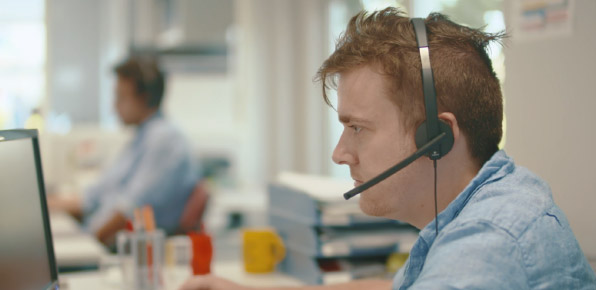 Additional training
We also offer opportunities for training and learning our new features through:
Remote training
On-site training if needed
Training in our premises