Maximize efficiency where it matters : on the shop floor !
Steel Projects PLM is the name of the software that we develop. In our case, PLM means 'Production Lifecycle Management' because our solutions play a central role in the manufacturing process. From importing drawings from the detailing office to the deliveries on erection sites, we offer a complete, digitalized, and optimized management of the shop floor.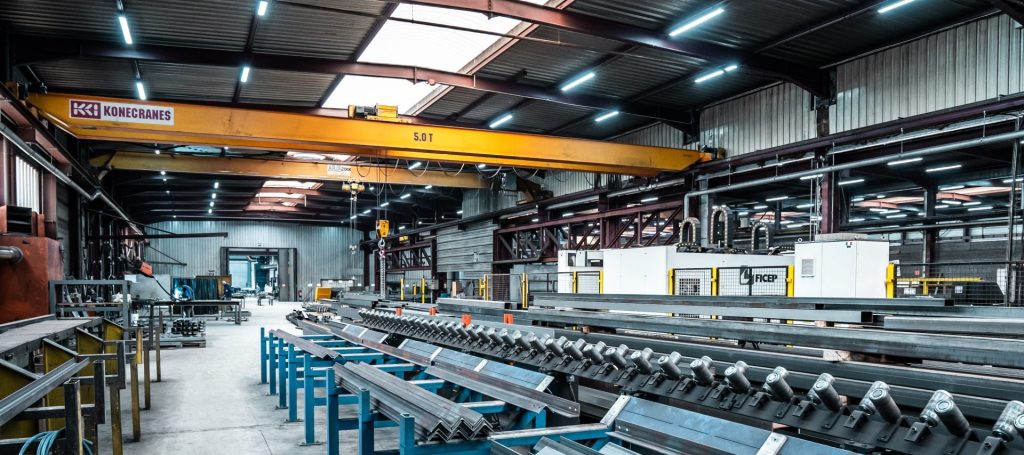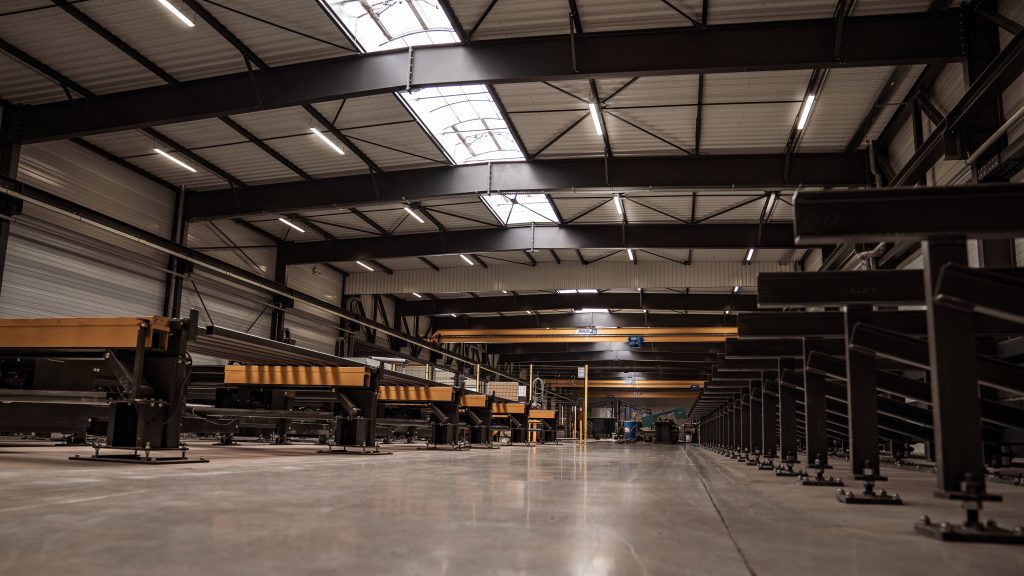 More precisely, our features can be summed up as CAM (Computer Aided Manufacturing), Nesting, and MES (Manufacturing Execution System) solutions: thanks to digital technologies, we help steel fabricators maximize and automate their production (CAM), save steel thanks to our specific algorithms (Nesting), and monitor live their production and capabilities while interacting with them (MES).
Moreover, since we know the importance of digital continuity to optimize flows of information for our customers, we offer to exchange data easily between the different systems of their company. On the one hand, with our PNI format that we have developed internally to exchange data with MIS and nesting software. On the other hand, with different standardized or customized integrations that we have developed to exchange data with ERP systems, in which most of the company's data converge.
Finally, we provide more and more of our solutions on mobile devices to our customers to enhance their flexibility.