Thanks to the automatic feedbacks collected from the CNC machines and the manual feedbacks collected from manual workstations, you can analyze your performance at multiple levels and ways.
Features
Analysis of raw material
Quantity and weight used
Scrap and remnant rates
Analysis of the entire production
Quantity, weight
Time (operation, production, presence)
Production steps (CNC machines, fitting and welding, treatments, shipping, etc.)
Weights, times, yields, anomalies, remnant rates
Analysis of the productivity of your CNC machines or manual workstations
Production and downtimes
Alarms and alerts recorded
Total weight on a time period
Total production times on a time period
Configurable performance indicators on time periods (dedicated Android mobile application)
Productivity analysis by operator
Time spent producing and on which parts and projects
Time spent performing operations not assigned to projects such as maintenance, cleaning, etc.
Record of attendance and break times
Productivity analysis by project
Production times available at different levels of detail (project, phase, assembly, secondary part)
Comparison of estimated times with actual times
Ergonomics to visualize the different results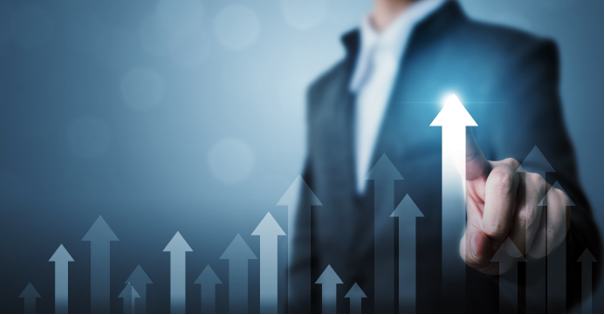 Dashboard and standard widgets (bar charts, tables, pie charts, graphs, etc.)
Progress bars (production progress, availability and inventory status)
Creation of customizable dashboards and widgets
GANTT visualizations
Edition of standard or customizable productivity reports
Benefits
Rapid identification of possible discrepancies and drifts and, where appropriate, prospects for improvement
Better visibility on workshop performance and easy access to financial data to measure global performance
Possibility to use this information to better anticipate the costs to be expected per project (estimating)
Better information sharing with employees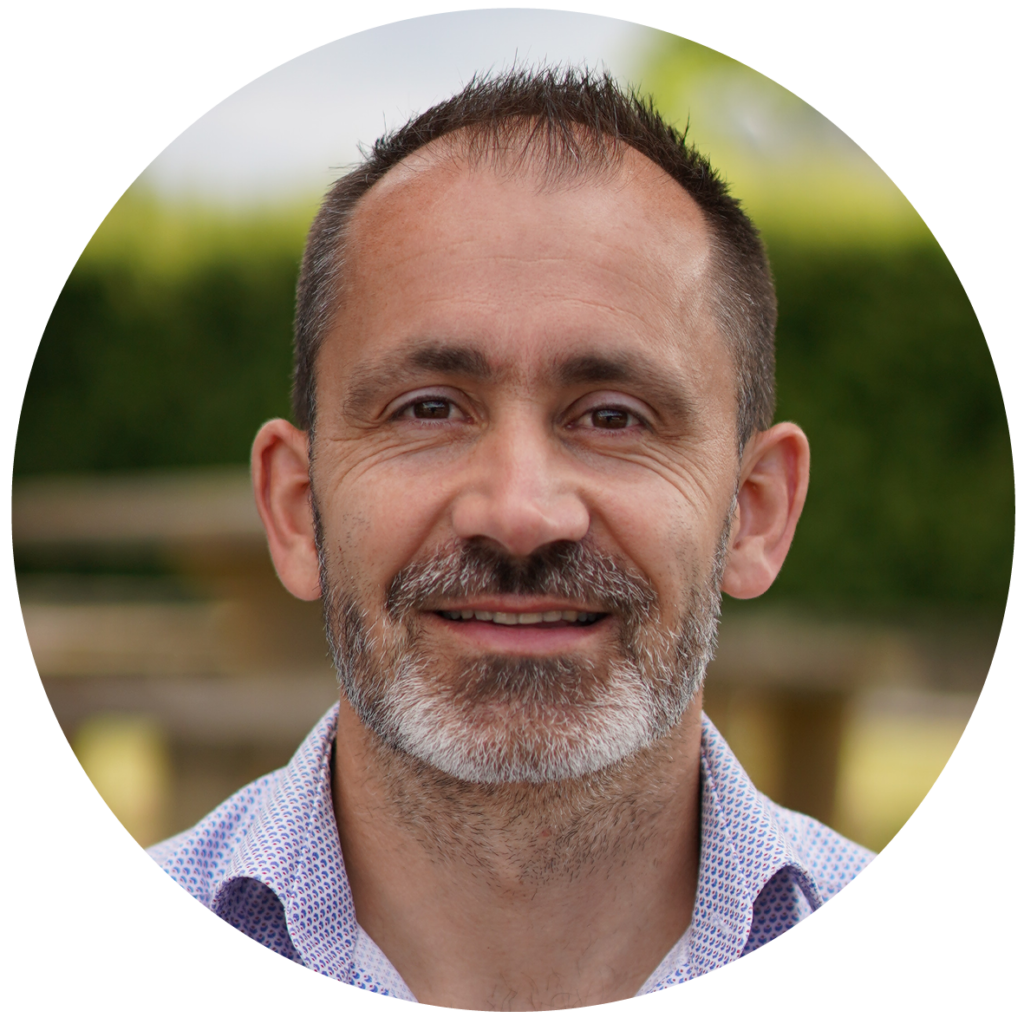 Need a demo?
Make an appointment with one of our experts to discover how Steel Project PLM will help you better manage your production.