Traceability management
During the entire production process, a considerable amount of information is stored in the Steel Projects PLM database thanks to all the feedback collected from the workshop or the erection site. Once processed, this data can be used to edit the traceability files that you need.
FEATURES
PRODUCTION TRACEABILITY
Steel Projects PLM allows you to save all the operations carried out on each piece (who, when, where, how?) thanks to the automatic feedback from CNC machines, and manual feedback from manual workstations, including quality control stations.
Many other features of the software also allow to enrich and facilitate traceability management: management of revisions, verification of the feasibility of parts, management of the user rights, management of constraints related to EN1090 (restrictions of some tooling operations according to execution class for example, etc.).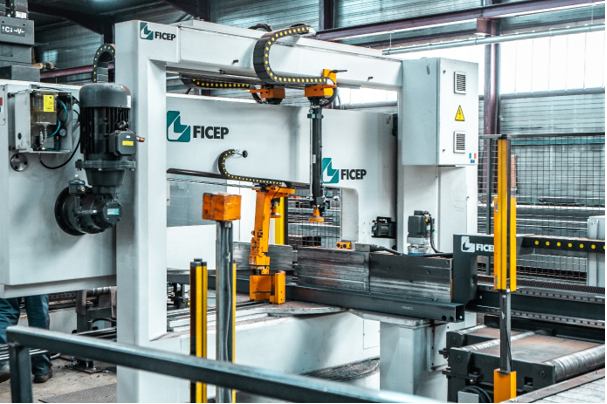 MATERIAL TRACEABILITY
In order to follow the material as soon as it is received, our solutions allow to create an ID of traceability associated with the cast number given by the steel supplier. This ID is then tracked throughout the production process. Operators on CNC machines or manual workstations input that number on parts that are being produced. In addition, information related to the consumable used can be recorded. For example, which weld bead and which barrel of paint were used for which part or assembly?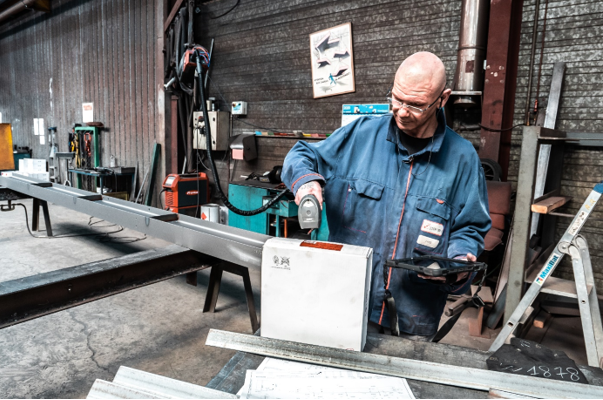 CREATION OF BARCODES, QR CODES AND LABELS POSSIBLE AT ANY STAGE TO FACILITATE THE IDENTIFICATION OF PIECES, SAVE TIME AND AVOID ERRORS.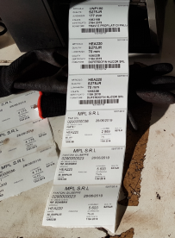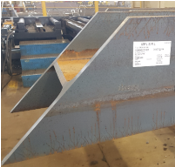 AUTOMATIC EDITION OF TRACEABILITY PDF FILES ON DEMAND TO SHARE THEM EASILY WITH STAKEHOLDERS.
BENEFITS
Assistance in complying with the standards in force, particularly on complex projects (execution classes)
Access to projects with demanding specifications